Book a Consultation
We can help you with your Express Entry application!
To schedule a consultation and discuss your immigration matter with The Immigration Law Firm of Matthew Jeffery, please contact our office by webform, email or phone.
Consultations may be conducted in person, over the phone, or by video conference. The cost is $170 for up to half an hour of our lawyer's time. If you would prefer to initiate contact with Mr. Jeffery by email, he will review your correspondence and reply to you free of charge if he believes that you have a case he can assist with, following which a consultation can be scheduled. You can either fill out our contact form, a free assessment form, or email Mr. Jeffery directly at info@matthewjeffery.com
If you are inquiring about fees, please email Mr. Jeffery directly. To retain Mr. Jeffery's assistance with your case, please call our office to make an appointment, or email Mr. Jeffery directly. Note that due to a high volume of inquiries, we will only respond to emails or other inquiries if we believe that we may be able to assist you with your case.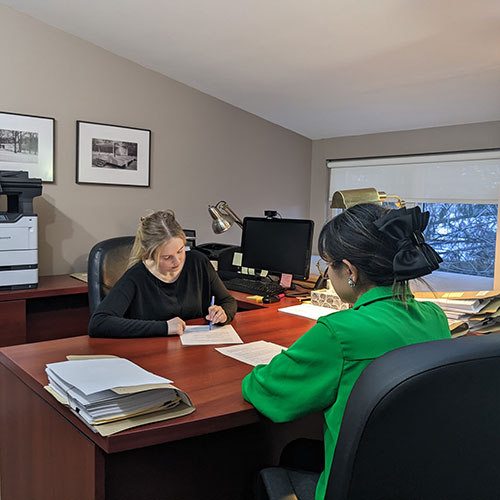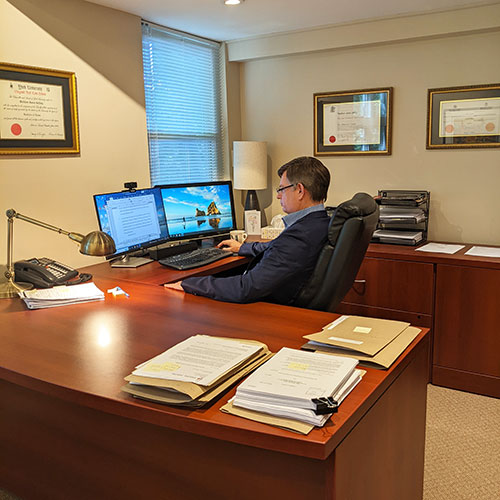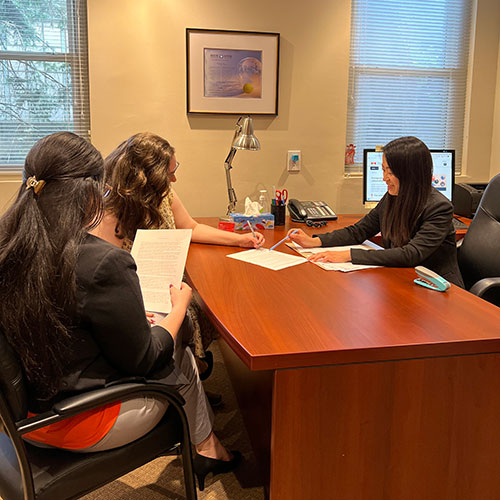 Office Location
59 Berkeley St.
Toronto, ON, M5A 2W5
Canada
Tel: (416) 944-3267
Email: info@matthewjeffery.com
Office Hours: Mon - Fri (9am – 5pm EST)